Intraspec
an innovative company
Intraspec is an innovating company, dedicated to finding new technological solutions in the quality of electronic systems domain.
At Intraspec Techologies, we see research as essential to maintaining our ability to respond to your needs of today and tomorrow.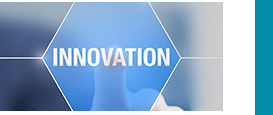 Electronic components and assemblies are constantly evolving in terms of size, materials used, interconnection, density etc. Our research efforts allow us to develop new applications and meet your new needs.
This is performed, for example, by improving the spatial resolution acquired by our failure analysis tools. Spatial resolution is in fact not necessarily suited for the dimensions of the latest generation components. In order to meet this need, it is therefore necessary to evolve our current tools and capabilities or to develop new ones.
Our research efforts allow us to follow this evolution to ensure that our equipments and our technological tools are at the cutting edge of technology to provide you with the right answers.
3D Localization
3D technologies are a huge challenge for failure analysis. The use of the third dimension greatly complicates failure analysis and localization capabilities.
New work approaches are needed such as the coupling between localization techniques to ensure our ability to be able to detect and isolate a defect in this type of sample.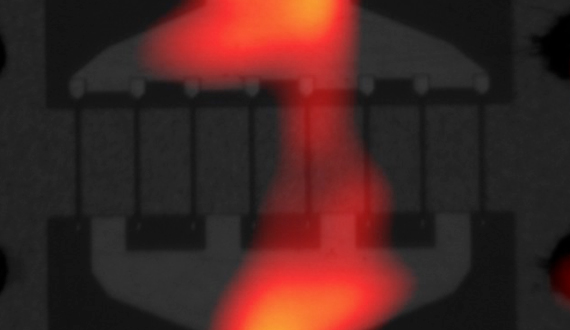 Osiris
This project concerns the improvement of the thermal characteristics and the reduction of the costs of High Electron Mobility Transistor (HEMT) power transistors in GaN technology on SiC substrate.
Intraspec is entrusted with the task of developing new failure analysis and characterization methodologies for these components.
See below to find our
4 types of services