Our Story
Intraspec was born in the beginning of 2011 following the research during a Ph.D. of its founder, Fulvio Infante, on failure localization and isolation on three-dimensional complex assemblies, thanks to the use of Magnetic Microscopy, in collaboration with the French Space Agency, the CNES, in Toulouse, France.
Since then, a close partnership has been established between CNES and Intraspec Technologies, leading to the sharing of tools and research activities.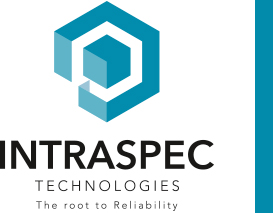 In 2012, Intraspec signed its first partnership with Neocera, in the United States, to advance research on the application of Magnetic Microscopy in three dimensions.
At the same time, the company began to diversify its activities and perform services in the areas of failure analysis, reliability studies, qualification and entry control.
In 2015, Intraspec became the European representative of Neocera, and starts in this way a new activity, with the sale and maintenance of Magnetic Microscopy tools.
Today, Intraspec Technologies is a "one stop shop" for the analysis of electronic components and assemblies, with more and more customers giving us their trust!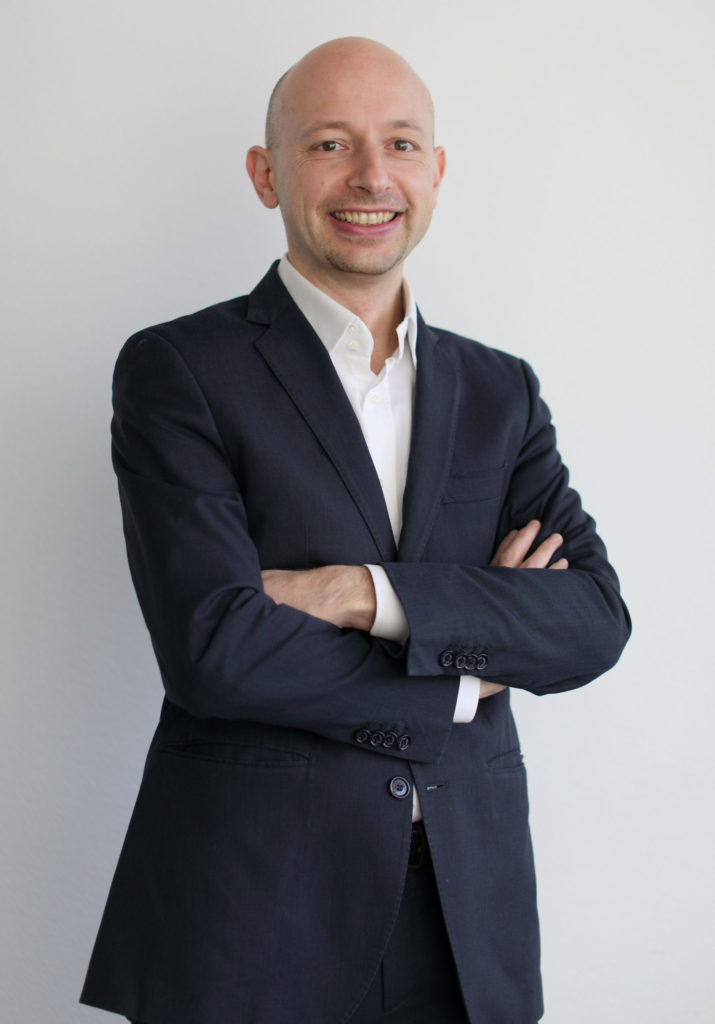 Our engineers have transversal competences, relevant to different problems with electronic technologies. This allows us to offer you services perfectly matching your needs.