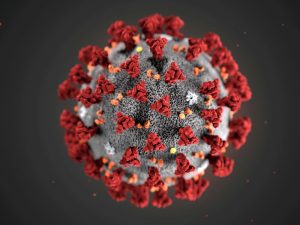 For obviour sanitary reasons our laboratory is temporarily closed. Nevertheless, Intraspec's team is fully operational and keeps offering you expertise in failure analysis, qualification and reliability.
Please do not hesitate to contact us if you want to:
Learn more about specific techniques (like cathodomuminescence, Passive Voltage Contrast using FIB, Magnetic Microscopy, etc.). We will be more than happy to explain it to you more in detail.
Increase your expertise on your recurrent problems.
Discover what Intraspec's team can offer (in normal conditions).